No big investment or machinery is required when choosing our preformed material as a marking solution. The precut products are ready to use on delivery and can be laid all year round.
We offer different easy application techniques, depending on application and surfaces. The preformed product range includes all types of horizontal traffic signage, decorative, and tactile markings.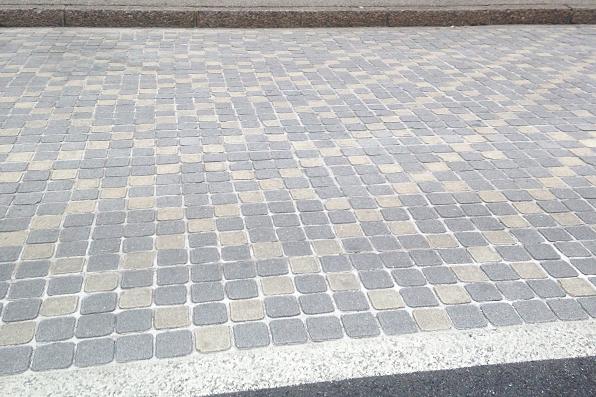 Pavers & Borders
Paving solution that delivers a great impact! You can create an aesthetically pleasing surface with PaveSmart™ flat pavers and use borders to delimit traffic areas.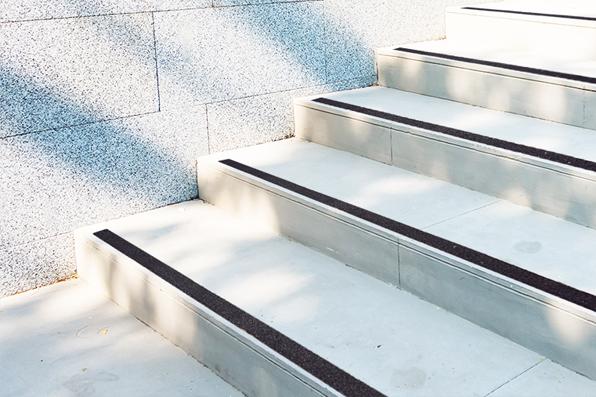 Anti-slip Products
Preformed anti-skid lines, stair nosings and flat profiles increase safety both visually and physically by creating slip-resistant surfaces with coloured contrasts.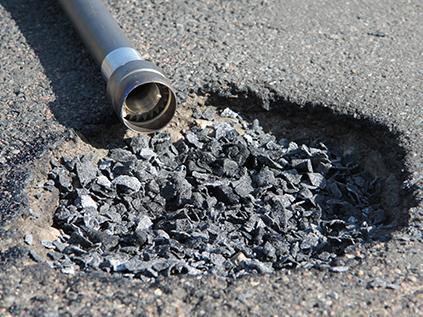 Pothole Repair System
PHB™ is our effective pothole repair system for road damages. It is fast and easily applied with just the use of a heat torch.